Work method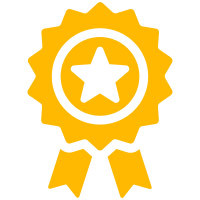 Quality
Our temporary employees always come for a personal interview. We can make a profile sketch to ensure the right temporary employee links to the correct company. We test the identity of the temporary employee through the recognized ID checker.

With this we guarantee the quality of our temporary employees.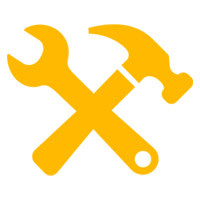 Service
We offer you 24 hours access to our intermediaries, who guide the temporary employee. Our intermediaries speak; Polish, Dutch and English. They can always speak to you and the temporary employee. We arrange all the administrative activities around the temporary employee.

This gives no misunderstanding and your work will be filled in efficiently.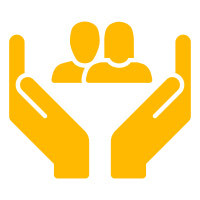 Commitment
The employees of the employment agency regularly make contact with those responsible within your company. From the first contact, whereby the profile of your company is combined with our temporary employees, you will be able to determine the involvement of the intermediaries.

You always have to deal with the same intermediary.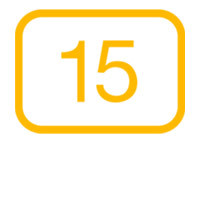 Proper Job
Thanks to our 15 years of experience in the industry, we constantly think along with you. We are capable of working in a very flexible way and to perfectly fulfill your vacancies. We work in a pragmatic and solution-oriented way.